Fertilizer for farmers事業紹介

Fertilizer for farmers
We provide a wide range of fertilizers and our effort is particularly put into organic granular fertilizers. Our granulation technology is highly appreciated in the domestic market and our high quality products are manufactured with state of the art facilities. We are also striving to develop organic materials from untapped resources to make safe and reliable fertilizers.
Organic (granular)
Organic granular fertilizers are made of chemical materials and livestock manure, which are less expensive and have both benefits of fertilizer and manure. While drying at high temperatures during production, weed seeds and pathogens are destroyed. Our granules have excellent hardness and sphericalness characteristics for fertilizer distributors.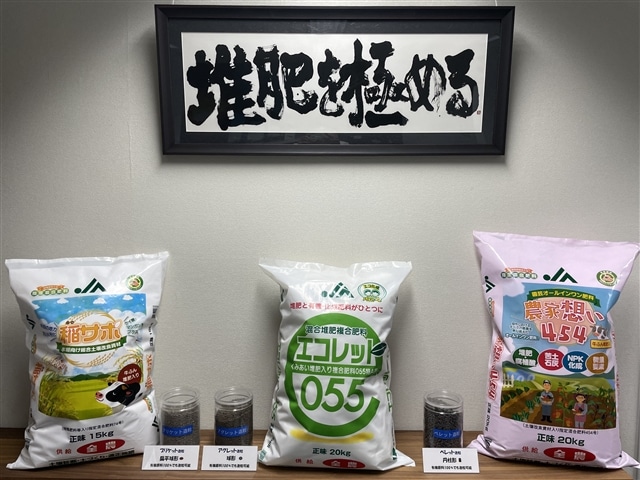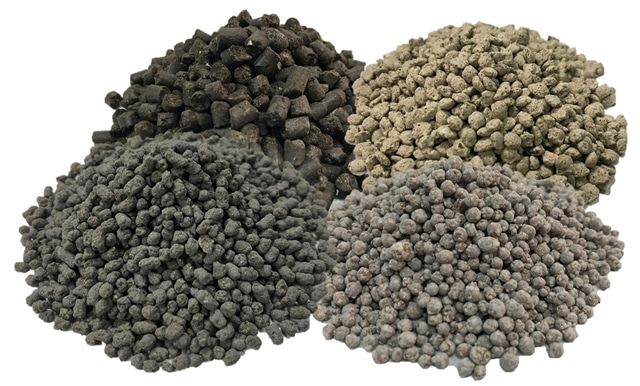 Organic (liquid)
High organic content is a key characteristic of our liquid fertilizer.
It improves root spreading, while preventing fruit enlargement, legginess, and frost damage.
The basic way of use is watering with an irrigation tube, and foliar spraying is also possible.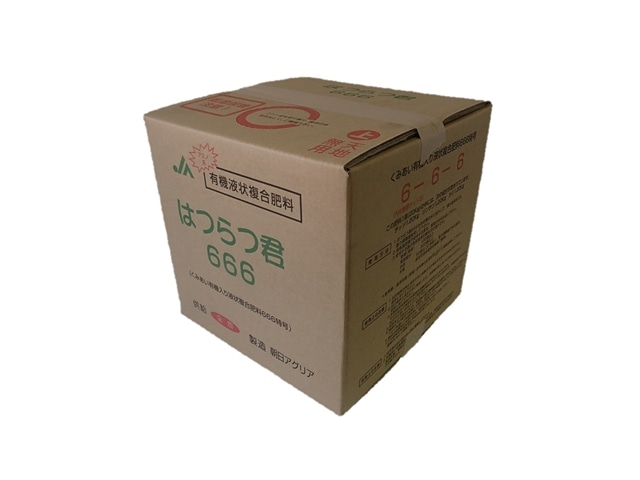 Microbial materials
Our microbial materials that are bio stimulant mateials formulated with properly identified microoranisms are expected to improve root spreading and yield stability.
Since we carry out R&D with reasearch institutes including universities, we can show you clear evidence of mechanism of actions.